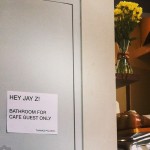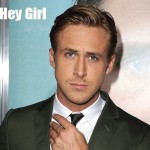 Did Ryan Gosling just visit Miles on Wilson and, subsequently, fail to tip his server adequately? Someone manning the controls of Miles'social media says Yes!
"Bye bye, Ryan Gosling and your lousy tip," someone wrote earlier tonight on Twitter:
The Facebook link led to […]
Moar

→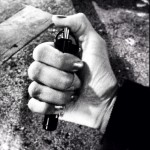 A message is making rounds that a number of women have been physically attacked in Bushwick recently. An unsigned message popped up on Facebook and elsewhere warning people to stay alert:
Update: The Gothamist has tracked down two of […]
Moar

→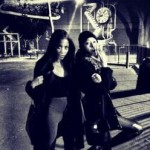 (A round-up of what everyone did last week on Twitter, Instagram, etc…)
We're hereby officially anointing Thanksgiving as a week-long holiday, y'aw. Also, we're changing the name to Thanksforgetting, in which we drink our way through the entire week, attempting to put behind us the shitstorms that have been our lives of late. Yes, […]
Moar

→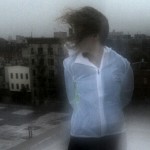 "Holidays are for spending time with family and friends. Natural disasters are for getting to know strangers," the stranger sitting next to me at the Bushwick Country Club said hours before the Hurricane Irene was due to strike last year.
It is good advice to keep in mind now, as the Sandy monster storm barrels […]
Moar

→