Bushwick: Have you walked safely home one night this week? If you work in the food/drink industry, have you served someone that got home safely this week? This is an URGENT matter.
I was at the town hall meeting that Doe Fund & […]
Moar

→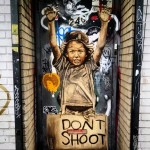 One of the sad little facts about our government's supposed "war on drugs" has been that it has always been a barely disguised war on class, and race. This was borne out in a recent study that found that New York Police Moar →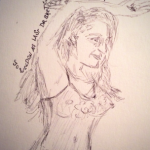 Was going through my social media feed recently, and it caught my eye that the DEAD LAST Dr. Sketchy's was to be this past Sunday 10/20. This last historic show was also held in our dearest Bushwick, Brooklyn, here in New York.
For those new to New York, you may have heard of Dr. Sketchy's […]
Moar

→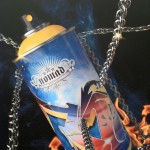 While Banksy kept NYers running about town searching for street art, Bishop 203 and  A Dying Breed curated works from some of the best local talent, the results of which could easily be spotted in […]
Moar

→