About Last Night: Bushwick Ginger Social Brought the Heat to Brooklyn Fireproof (East)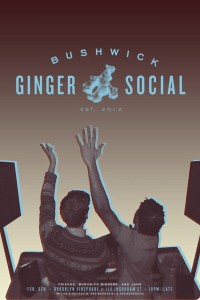 Undaunted by bitter post-Nemo winds, the Bushwick Ginger Social Club set up camp at Brooklyn Fire Proof East  this past Saturday. The B.G.S. crew came prepared with their signature Whiskey & Fresh Ginger drink, which at $5 a pop, came flowing from the bar all night. Meanwhile Resident DJ's, @sri_rao and @jonasahlen kept the beats grooving, and the crowd busting out their best dance moves, into the not-so-wee hours of the morning. @othatjo gives us a behind the scenes perspective via Instagram and Polaroid.
Pressing the Fresh Ginger Juice!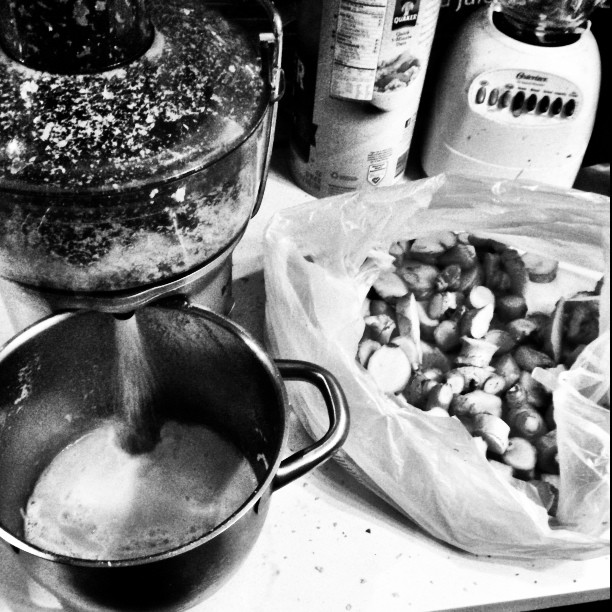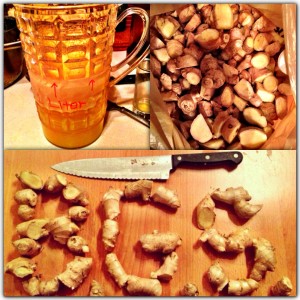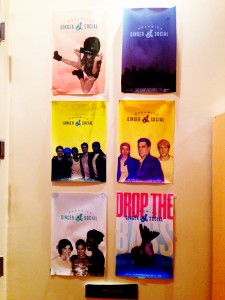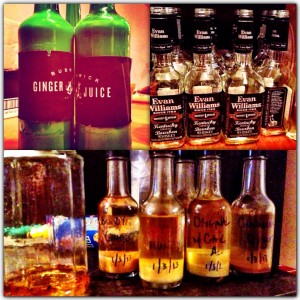 B.G.S. Working Hard on Tonight's Set Up: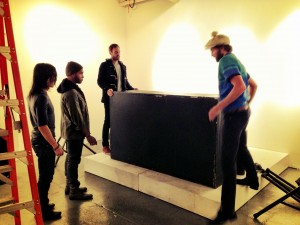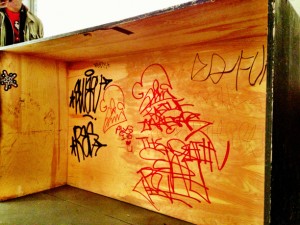 DJ Sri Rao Gets the Crowd Moving: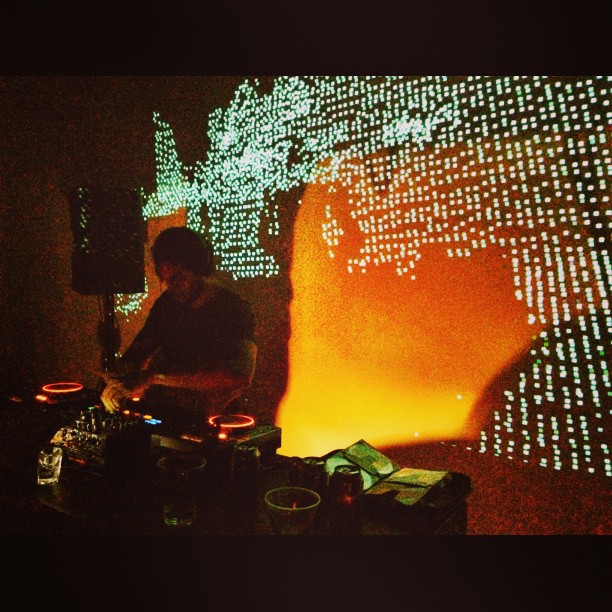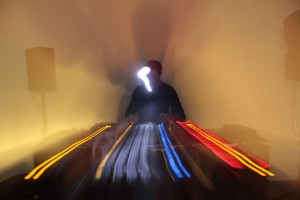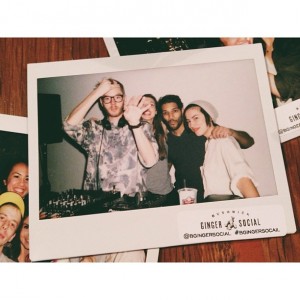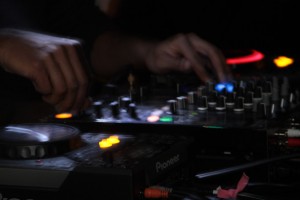 More Party Pix and Polaroids: