Currently viewing the category: "Cheap DJ"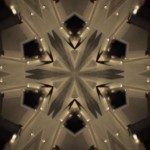 December 10, 2012: Rust Never Sleeps
Seeing Neil Young and his band Crazy Horse (Barclays Center, December 3) was like watching the last few embers of the once-mighty fire of rock n' roll glow, crackle, and even occasionally flare up into something a bit dangerous.
I wondered if the sound of a four-piece […]
Moar

→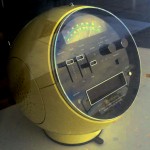 12/31/2012: Helping America Party Down!
For about three minutes in 1974, Grand Funk were the smartest kids in the room. Bet Freddy King still beat their ass in poker tho…
* * * *
12/10/2012: The One WHO got away, Katy. WHO!
* * * *
12/03/2012: Buhloone Mindstate
[…]
Moar

→